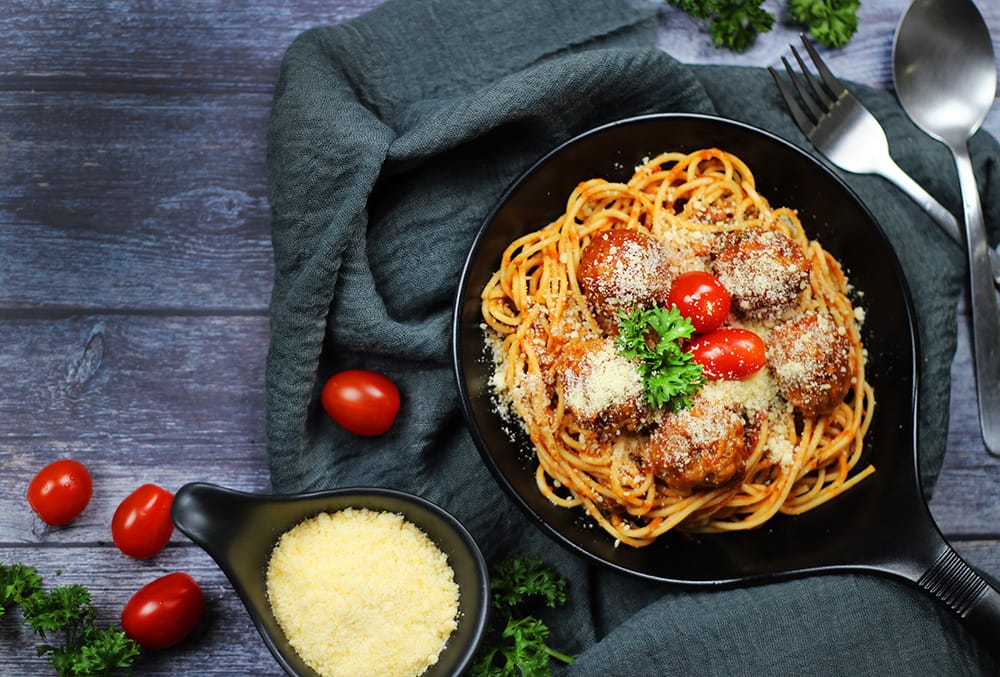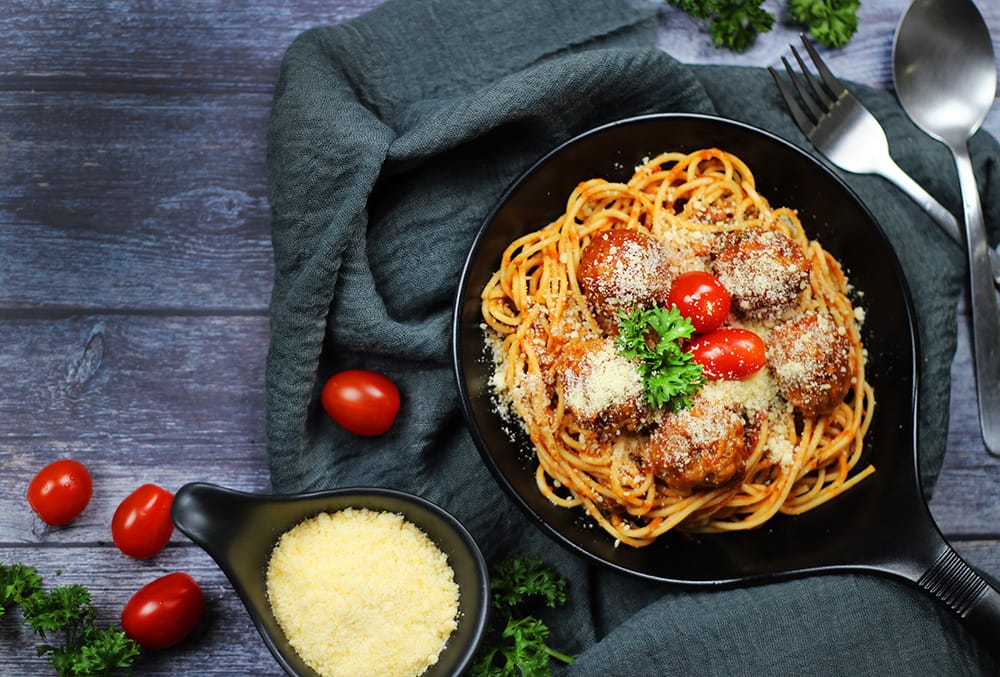 Apply this sauce for making pasta, macaroni, spaghetti, pizza sauce.(instead)
It is delicious.
It is easy for using.( warm this sauce before using) It is delicious and mellow taste.
How to cook Mixed some noodles and cooked. Then stir the sauce with meat and vegetables. Stired it until the meat is cooked. Then pour the sauce mix with spaghetti.
- This product is ready to deliver.
- If the product opened, please, keep it in the refrigerator.
- Shel life is 6 months. (Expiry date declared on the back of bag.)